Reduced Operations
From 5:00 p.m. on Dec. 11 through Jan. 11, we will work to limit on-campus activity to the extent possible to support an extended period of energy and cost savings. During this period, staff will continue to work, either remotely or on campus, based on the requirements of their respective positions. We will maximize teleworking for staff whose positions support it.
The university's annual winter break closure will be December 24 – January 1.
Welcome to the Department of Government and Justice Studies
The Department of Government and Justice Studies (GJS) is home to over 800 undergraduate majors and over 70 graduate students. They study with 35 full-time tenure-track faculty who are at the forefront of their diverse areas of expertise and are amongst the most honored teachers at Appalachian State University.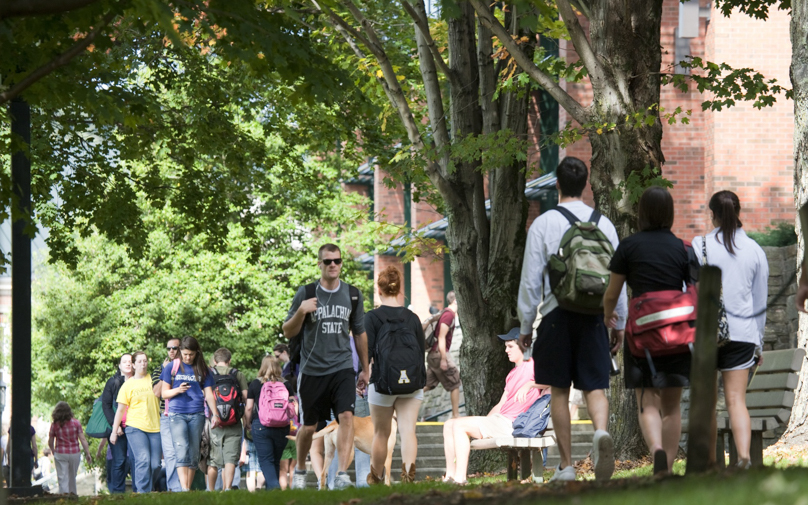 Students can major in Political Science (BS or BA) and Criminal Justice (BSCJ).