Website: http://www.wdhicks.com
Areas of Expertise & Interest:
Legislative development, organization, & behavior
Representation
Direct democracy, electoral institutions, & electoral rules
Quantitative methods for hierarchical, longitudinal, or otherwise clustered data
Education:
Ph.D. in Political Science, University of Florida
M.A. in Political Science, Florida Atlantic University
B.A. in Political Science, University of Montana
Courses Taught:
Graduate courses

Methods & Statistics
Practical Research Skills
Scope & Methods

Undergraduate courses

Introduction to American Government & Politics
State & Local Government
Public Opinion
Publications:
Dr. Hicks' recent publications have appeared in refereed journals such as Political Research Quarterly, American Politics Research, and State Politics & Policy Quarterly.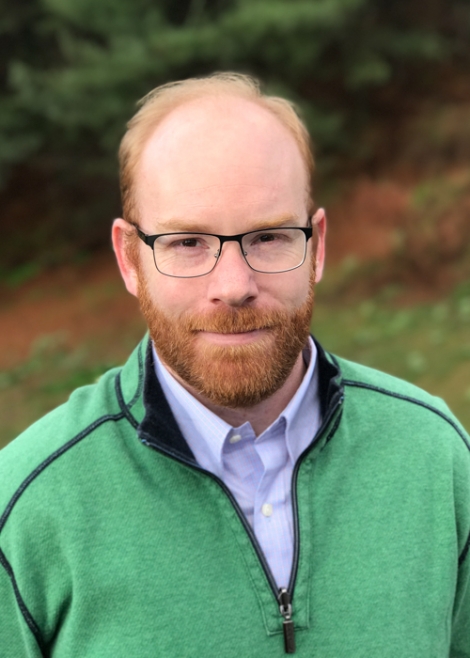 Title:

Assistant Professor of Political Science
Department:

Department of Government and Justice Studies

Email address: Email me

Phone: (828) 262-6031
Office address
351E Anne Belk Hall