Dr. Todd Hartman is the Daniel B. German Distinguished Professor in the Dept of Government and Justice Studies and Professor of Quantitative Social Science (Department of Social Statistics) at The University of Manchester (UK). His research explores the psychological underpinnings of public opinion and behaviour using computational and quantitative methods, and his work has been published in prestigious peer-reviewed academic journals such as Nature Communications, Nature: Scientific Reports, Psychological Medicine, British Journal of Political Science, Social Psychological and Personality Science, Political Psychology, Political Communication, The Journal of Quantitative Criminology, The Geographical Journal, and Big Data & Society.
Dr. Hartman is currently working with an interdisciplinary team from psychology, psychiatry, political science, sociology, computational linguistics, philosophy and history to develop a large grant proposal (ca. GBP2.5m) aimed at understanding the nature of human belief systems, how they become embedded in the minds and lives of people, and how socially-disruptive and pathological beliefs differ from those that are benign and typical. In the modern world, the rapid dissemination of conspiracy theories and extreme political and religious ideologies have undermined social cohesion, led to economic malaise, threatened human wellbeing, leading pundits to lament the polarisation of societies and the decline in democratic values. Our overarching goal is to study and combat extreme beliefs, inform mental health care, and help to build a more resilient society. Voltaire once remarked: "Anyone who has the power to make you believe absurdities has the power to make you commit injustices."
During COVID-19, Dr. Hartman has worked with an interdisciplinary team to study the impact of COVID-19 on the British and European public. This project secured early funding from the UK's Economic and Social Research Council and has collected nationally representative panel data from 9 survey waves of respondents beginning when the first UK Lockdown was announced (on 23 March 2020). This unique collaboration is only one of two social science research teams to receive ESRC funding to collect new longitudinal survey data since the start of the pandemic to study the implications of COVID-19 on adults living in the UK (e.g., see this funding announcement). While this project has been immensely challenging, given the speed with which things have changed locally, nationally, and internationally, it has also been a once-in-a-lifetime opportunity (hopefully!) to study a global health crisis which has wrought about such societal upheaval.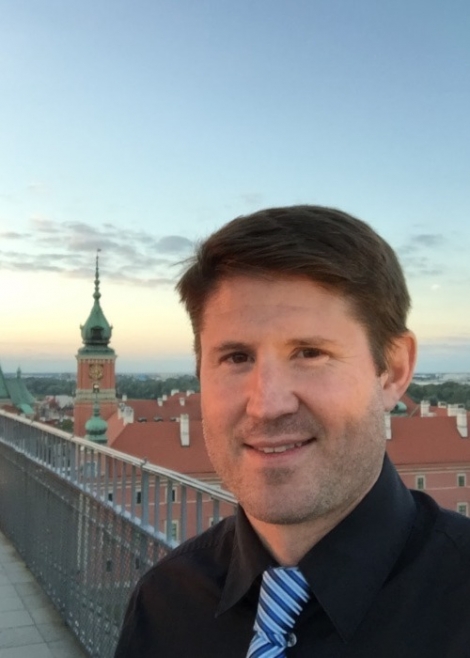 Title:

Dan German Endowed Scholar
Department:

hartmantk@appstate.edu

Email address: Email me

Phone: (828) 262-6700

Fax: (828) 262-2947
Office address
353 G Anne Belk Hall