Kathryn Webb Farley joined the Department of Government & Justice Studies in 2014. She received a Ph.D. in 2011 and M.P.I.A. in 2006 from Virginia Tech. Professor Webb Farley serves as the Coordinator of our Graduate Certificate in Nonprofit Management. Her teaching and research nonprofit management and public engagement. She has published articles in Administration & Society, VOLUNTAS, Public Organization Review, and the Journal of Appalachian Studies. Previously, she was a Presidential Management Fellow, working primarily with the U.S. Department of Transportation and worked for a number of nonprofits, including the Smithsonian Institution and University of Virginia. When she is not working, she enjoys spending time with her husband and cats, exploring the Blue Ridge Parkway, and visiting her family farm in Virginia.

Areas of Expertise & Interest:
• Nonprofit management
• Public engagement
• Administration and accountability in hybrid organizations
• Philanthropy in nonprofit and hybrid organizations

Education:
• Ph.D. in Public Administration, Virginia Tech
• M.A. in Public and International Affairs, Virginia Tech
• B.S., Agricultural Economics, Virginia Tech

Courses Taught:
• Graduate courses:
o Seminar in Public Administration
o Nonprofit Management
o Grants Management and Strategies
• Undergraduate courses
o American National Government and Politics

Publications:
 Webb Farley, K. Can Private Donations Help Public Universities Build Bridges Over Troubled Waters?: Practical Lessons for Administrators and Donors, Public Organization Review (forthcoming)
 Webb Farley, K. and Blanchard Bush, C. Using Relationships as Resources in Social-Impact Investing: Examining a Local Food Movement in Appalachia, Journal of Appalachian Studies 22(2):224-244
 Olejarski, A. and Webb Farley, K. (2015). The Little Blue Pill that Killed the Little Pink House: A Narrative of Eminent Domain, Administration & Society 47(4):369-392
 Wirgau, J., Webb Farley, K., and Jensen, C. (2010). Is Business Discourse Colonizing Philanthropy? A Critical Discourse Analysis of (PRODUCT) RED, Voluntas 21(4): 611-630.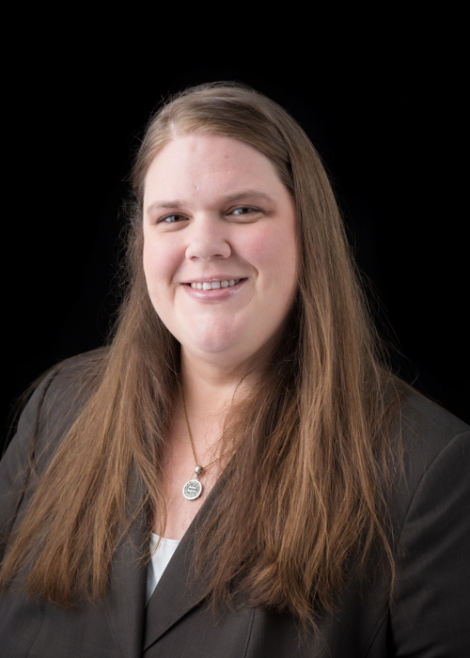 Title:

Assistant Professor of Public Administration
Department:

Department of Government and Justice Studies

Email address: Email me

Phone: (828) 262-6700
Office address
351G Anne Belk Hall