Dr. Aleksander Lust joined the Department of Government and Justice Studies in 2013. He earned a BA from Middlebury College and a Ph.D. from Cornell University. He is interested in international security, regional integration, and social protest in Europe and the Russian realm. He teaches a wide range of courses in comparative politics and international relations, including International Politics and Foreign Policy, Ethics of War, and European Government and Politics. A founding member of the Estonian Social Democratic Party, he thinks that the world would be a better place if more politicians studied social science and more social scientists participated in politics.
Areas of Expertise & Interest:
Varieties of Capitalism
Regional Integration
Social Movements
International Security
Europe
Russia and the former Soviet Union
Education:
Ph.D., Cornell University (2010)
Courses Taught:
International Politics and Foreign Policy
Comparative Politics
Ethics of War
International Security
European Government and Politics
European Union (undergraduate and graduate)
Research:
Dr. Lust has published articles in East European Politics and Societies, Information Polity, Political Geography, Post-Communist Economies, and Problems of Post-Communism.
Service:
Coordinator, Integrative Learning Theme on War and Peace
Consultant, Writing in the Disciplines
Affiliate, Global Studies Program
Advisor (with Dr. Nancy Love), Pi Sigma Alpha
Professional:
American Political Science Association
Association for Slavic, East European and Eurasian Studies
Council for European Studies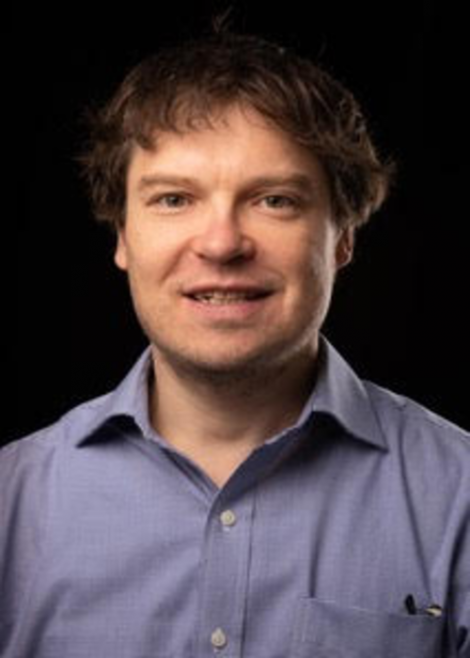 Title:

Assistant Professor of Political Science
Department:

Department of Government and Justice Studies

Email address: Email me

Phone: (828) 262-8327

Fax: (828) 262-2947
Office address
351F Anne Belk Hall